You might not know where to turn for a trustworthy buyer when you wish to sell your gold. Given the lack of information available about the entire process, there is a great chance of becoming involved in fraudulent conduct. We are the most trusted gold buyers in Chhattisgarh and deliver the most authentic service. We offer CASH FOR GOLD, diamond jewellery and other valuable stones.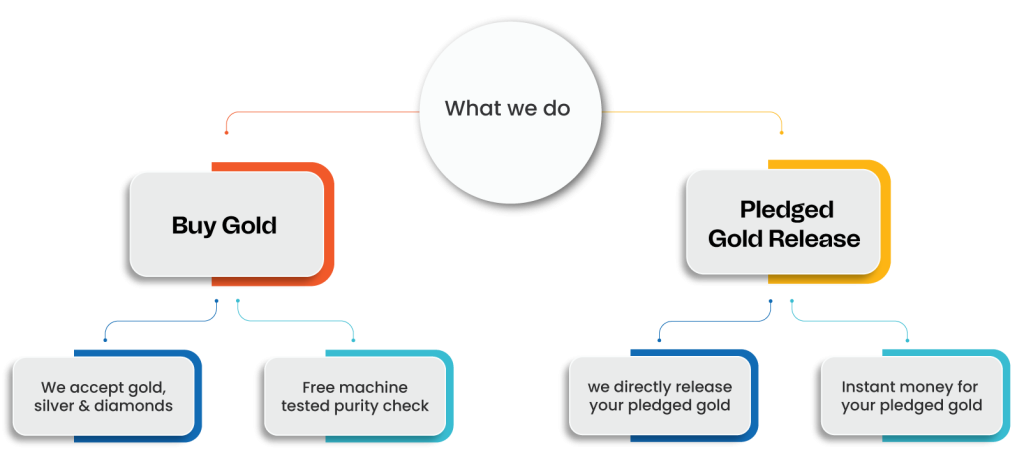 The primary goal of Yaksha is to offer each customer a simple way to turn in their Gold for cash. Our goal is to offer you a fair price for your valuable jewels while also exchanging your assets for cash. We follow a quick, transparent, and reliable evaluation process at Yaksha, and we offer immediate Cash for Gold and other valuable items. On the basis of the same evaluation used to determine the value of Gold, we immediately payout.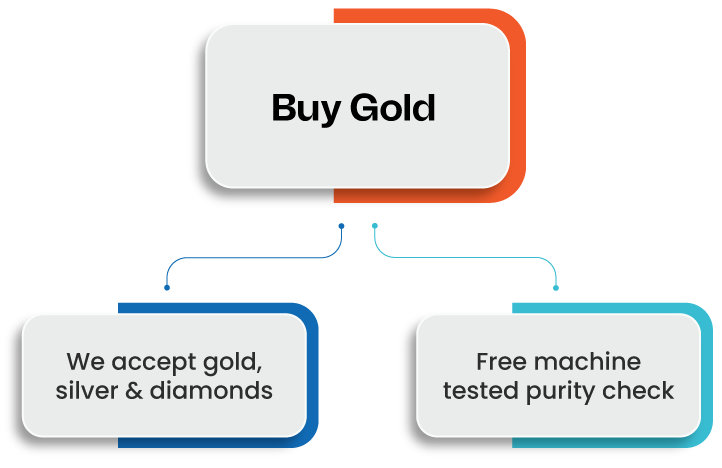 Gold is a financial asset, which means that it is valued in terms of money. People often pledge gold as collateral for a loan. This can happen when people are in need of quick cash and do not want to sell their gold outright. If the loan is not repaid, the lender may sell the gold to recoup their money. Pledged gold can also be a burden for people if they are unable to find buyers for it.
Selling your old gold might be the ideal alternative if you wish to invest in some other aspect of your life. With years of expertise in Gold Buying, we ensure to process the encashing of gold, silver and other stones with care. The process of buying and examination is under high supervision and is done by a professional skilled team. 
Every precious metal or stone is tested with a special machine called XRF analyser/spectrometer. Getting done the procedure of evaluation, the exact and the highest price is shared. We use a non-destructive method to secure your precious asset and the entire process is done in a few minutes. Eventually, the highest possible value is provided with trust and authenticity.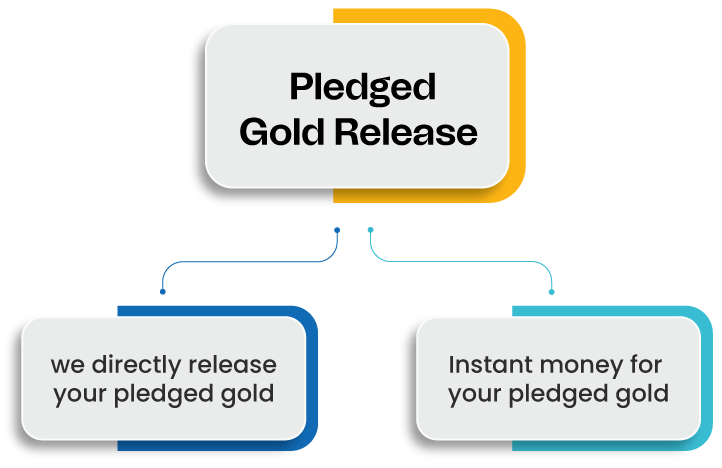 Many people are finding it difficult to release their gold from the banks or other financial institutions with that they have pledged it with. This is because the banks are often unwilling to release the gold without a significant fee, and many people do not have the money to pay the fee. As a result, they are forced to keep their gold pledged, and it can become a financial burden.
The most common reason is that the person doesn't have enough gold to cover the cost of the pledge. Another reason could be that the person is unable to find a buyer for their gold. Finally, the person may not be able to physically get to the location where they need to release their gold. But we can help!
We're a company that releases pledged gold in exchange for cash. So if you have some gold that you're looking to get rid of, we can help you out. We set the deal to directly release your gold from the banks or financial company to release your pledged gold with cash. 
With a group of specialists who are knowledgeable about the processes and laws related to the release of gold assured. We'll make sure your gold is released as promptly as possible.